Welcome to my studio! I look forward to making a connection with you and encouraging you on your musical journey.
My studio currently offers:
Piano lessons
Beginning guitar lessons
Beginning vocal lessons
Songwriting/theory lessons
Music composition/ theory lessons
I hope to help you fall in love with music and take it with you for the rest of your life. Though music is mathematical, it is also an artistic form of expression that feels alive and transformed. My goal is to help you make this heart connection with your instrument and to share it with others.
ABOUT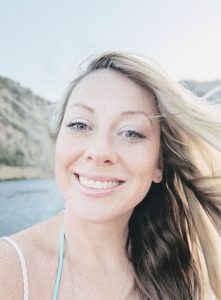 Ruth Weger is a local pianist, singer, and songwriter. and composer. She has played for over 27 years and is currently pursuing her dreams as a teacher and recording artist. She has experience teaching a variety of ages through piano, voice, guitar and leading youth worship bands, and teaching songwriting courses.
CONTACT
To set up your first lesson, text or call me:
360-342-6572